New Listing

: 0 Abrams Road
3 Bedrooms | 2 Full Bathrooms
Beautiful building lot 15 minutes south of Napanee in Hay Bay. This incredible space is being offered for the first time as a new severance. Surrounded by farmland, luxury waterfront properties, and conveniently located 20 minutes from 401, it doesn't get much better than this. Click see more for all the details!
Houses for Sale in the Quinte area and PEC
The latest from the Quinte Living Blog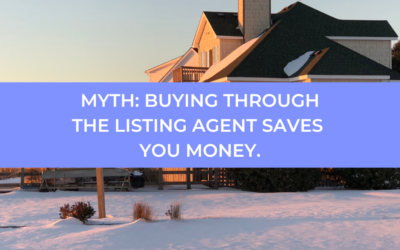 Some people think that going directly to the listing agent to purchase a home will save you money, but that's not the case.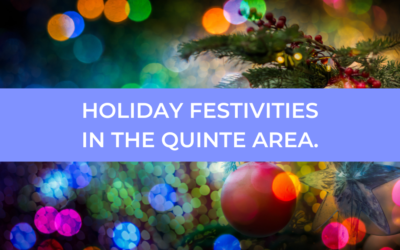 Make the most of the holiday festivities with our list of things to do and see in Quinte, including parades, contests, concerts and more.
When buying or selling a home in the Quinte area, it is essential to understand the intricacies of property boundaries.