Houses for Sale in the Quinte area and PEC
Real estate and Quinte Blog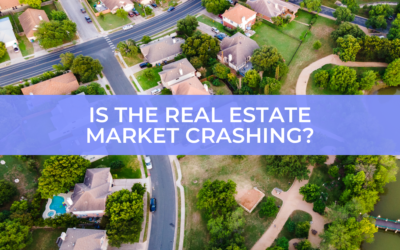 Media and speculators have shown a steep decline in average sales prices this spring, but what does that mean for homebuyers in the Quinte market in 2022?
Ticks and Lyme Disease are prevalent in the Quinte area. It is important to know the risk and take precautions to keep family and pets safe.
Renovating your home before listing it for sale is a great way to get more money on the real estate market. Here's what to focus on.