Bringing next-level marketing to real estate in the Quinte area and Prince Edward County
Quinte Living brings together the worlds of real estate, marketing, and community advocacy in one easy place. We are a team of real estate professionals and marketers with ample experience dedicated to our clients and our community. Whether you're buying or selling, we have the tools and skills to get you incredible results.
Get to know Quinte Living
Welcome to Quinte Living: Your source for all things real estate and community in the Quinte area and Prince Edward County.
We are a team of real estate, marketing, and administration professionals serving the Quinte area and Prince Edward County. Our service area extends west to Cobourg, east to Belleville, north to Campbellford, and south to the far reaches of Prince Edward County. Our service area is home to 8 Wing CFB Trenton, some of the most luxurious landscapes in Ontario, and incredible historic towns full of quaint charm.
Hillary Robert: Not your average REALTOR®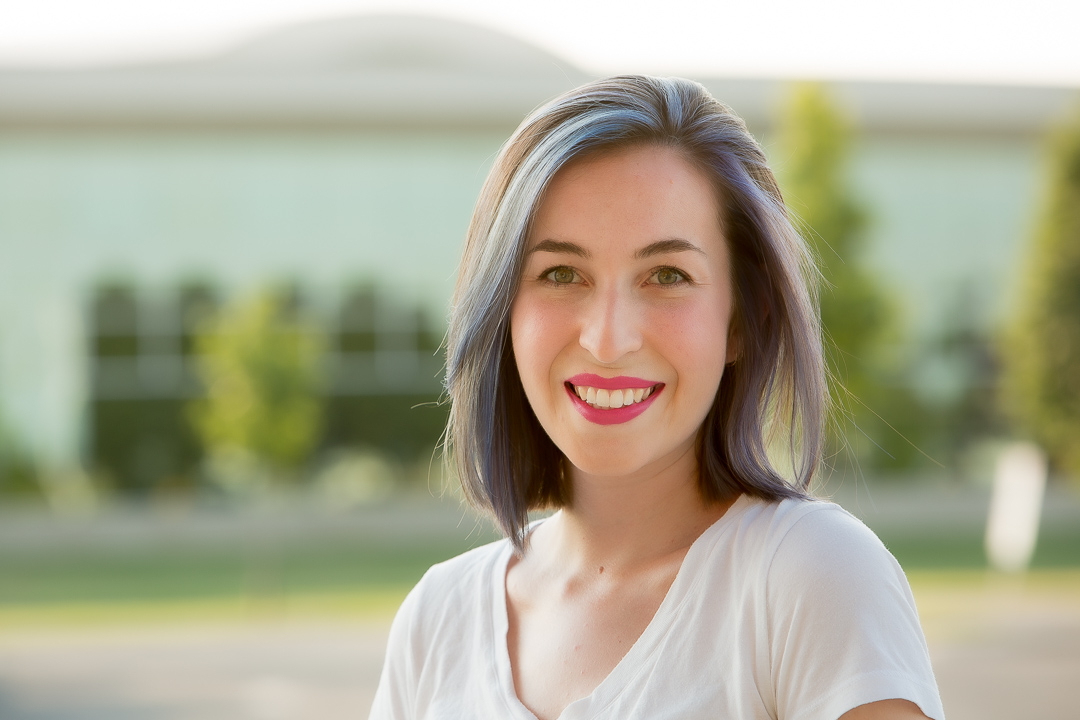 If you're looking for someone who is still using a photo from 30 years ago with crossed arms and a bad perm, Hillary probably isn't the real estate agent for you.
Since 2014, Hillary has dedicated herself to the real estate industry. She has experience unlike any other REALTOR in the Quinte area which benefits her clients both on the buying and selling side. For many years, Hillary ran a successful marketing agency that was instrumental in developing a strong foundation for her business, Quinte Living.
Hillary is young, ambitious, and committed to providing her clients the highest caliber of service. She prides herself on never cutting corners and going above and beyond to make sure her clients win in any market condition.
Prior to real estate, Hillary had a successful marketing and media career. She has created, built, and grown several businesses over the years, selling them when the time is right to move onto the next project. Hillary is an award-winning writer with bylines in international media publications such as the National Post, Entrepreneur Magazine, and MSN News. Along with her own portfolio of articles, Hillary and her businesses have been featured in Forbes, Yahoo News, and Fit Small Business.
While those ventures were exciting, the industry that felt like home has always been real estate. After dipping her toes in the water of the business acting as an administrator for the largest real estate franchise in Ottawa, Hillary pursued her own license to build and grow her brand. As a part of the RE/MAX Hallmark Group of Companies, Hillary belongs to the local Quinte District Association of Realtors and the ever-encompassing Toronto Real Estate Board, giving clients exposure to both markets and several in between.
When she is not working on her business, you can find Hillary on wild adventures with her two dogs (like canyoneering in Utah), rock climbing, or stuffing her face with her favourite eats from her favourite local restaurants.