For Sale

: 56 Campbell Crescent
3 Bedrooms | 2.5 Bathrooms
Amazing opportunity to call Talbot on the Trail, a Port Picton community, home. This spacious end-unit townhome features 1,200 square feet of living space, and an additional 450+ square feet in the unfinished basement that you can finish and model to suit your and your family's needs.
Close to everything in Picton and Prince Edward County including groceries, the historic downtown of Picton with amazing local shops and restaurants, the famous Sandbanks Provincial Park and all of PEC's beautiful beaches, and endless vineyards and breweries.
Expected completion mid-2023.
Houses for Sale in the Quinte area and PEC
The latest from the Quinte Living Blog
Settling into your new house and making your new neighborhood feel like home can take time and adjustment. Here's how to speed up the process!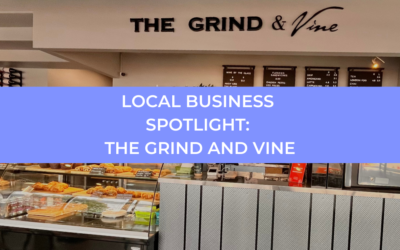 The Quinte area has thousands of local businesses offering unique services, this week we're putting The Grind and Vine Café in the spotlight.
Aluminium wiring is a red flag when buying a home, but is it as bad as it's made out to be? Here are the risks you need to know about.