Buying and selling things online? Whether it's your fulltime gig or a way to clear out some old junk from your garage, It's now safer to make your Kijiji and Marketplace trades in Quinte West.
The city has launched a new initiative in connection with the OPP's Safe Trade program. After numerous reports across the province of sales and exchanges gone wrong, the OPP created the Safe Trade initiative to help vendors make exchanges safely and reduce the risk of scams and theft.
The City of Quinte West has taken on this initiative by opening spaces to make safe trades. The safe trade spaces are available at the OPP detachment on Dixon Road and offer designated parking good lighting and nearby police services. While the OPP does not actively monitor these spaces, they are available in case of emergency.
According to the OPP website, "creating a 'community safe zone' in police detachment parking lots is about moving online marketplace transactions away from secluded parking lots or private residences and bringing them into public places."
As many as 95% of online and telephone scams, frauds, and thefts go unreported due to shame or embarrassment on the part of the victim. While the police services actively encourage victims to come forward so they can be aware and help catch perpetrators, the Safe Trade initiative offers a starting place to take more safety measures into consideration and make it more difficult for scammers to act maliciously.
How to safely make online transactions:
Meet in busy public places
Bring a trusted friend or family member as a witness
Make transactions during daytime hours
Make trades in areas with video surveillance
Do not erase emails, text messages, voicemails, or other communication between yourself and the seller or buyer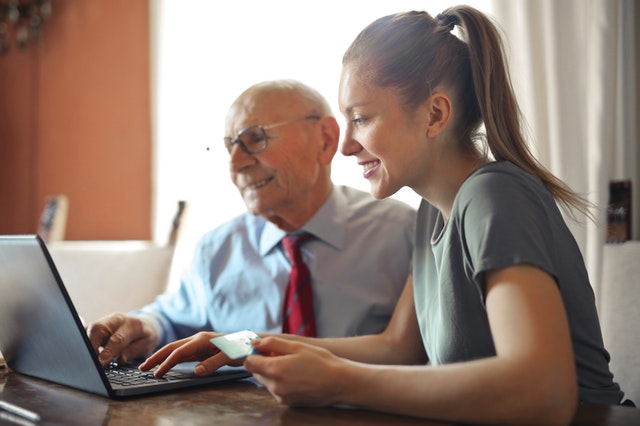 Platforms like Kijiji, Craigslist, and Facebook Marketplace allow direct communication between a buyer and seller and do not have prerequisite guidelines to keep users safe from scams, fraud, or theft. The City of Quinte West and the OPP are working hard to make the world safer as online sales and trades become more popular.