Help us #givebacktoveterans
For every home purchased and sold with Quinte Living for the remainder of 2022, we will donate $1,000 towards charities and organizations supporting veterans and transition services.
With CFB Trenton around the corner, there's a good chance that when you live in the Quinte area, you're connected to the military. Whether that is by serving our country, through your spouse, or the neighbour whose house you walk your dog past every day, our community is largely connected to and by military families. Our veterans support our communities and country through their service, it is important to honour and support them in return as they transition into the next chapter of their lives.
There is such a need for mental health resources, integrative therapy, physical rehabilitation, and peer support groups that can only exist through the generosity and dedication of the community to aid in supporting our Canadian forces.
We are donating $1,000 to charities and organizations that support Canadian veterans for every home sold or purchased with Quinte Living. Our goal is to contribute at least $22,000 this year to veteran-focused charities and organizations.
Our clients will have a choice between Wounded Warriors Canada and the Veterans Transition Network as the recipient of our donation for their sale.
In addition to supporting my military clients and their families, I have first-hand experienced the difference that peer groups and support systems make for transitioning veterans. After a long career in the Royal Canadian Air Force, my father retired from service. The lack of awareness and support for mental health in the military left our family in a difficult position in learning to support and care for someone we loved while watching them adjust to life outside of the military. Peer support groups, rehabilitation, and integrative programs for service members and their families quite literally changed our lives. The motivation behind this campaign is to give back to those programs which I know make a difference in the lives of service members and their families.
– Hillary Robert, REALTOR®
Military postings and Service area
Quinte Living services the entire geographic boundaries for CFB Trenton including: Hastings and Northumberland counties including the Quinte area, Prince Edward County, Central Hastings, Stirling, and Trent Hills. If you need real estate support in any of these areas, we're happy to help.
Hillary Robert, REALTOR®, is on the TPSP list as is preferred by BGRS for military and government relocations. This helps make your move smooth as she is understanding of the processes, timelines, and requirements of postings.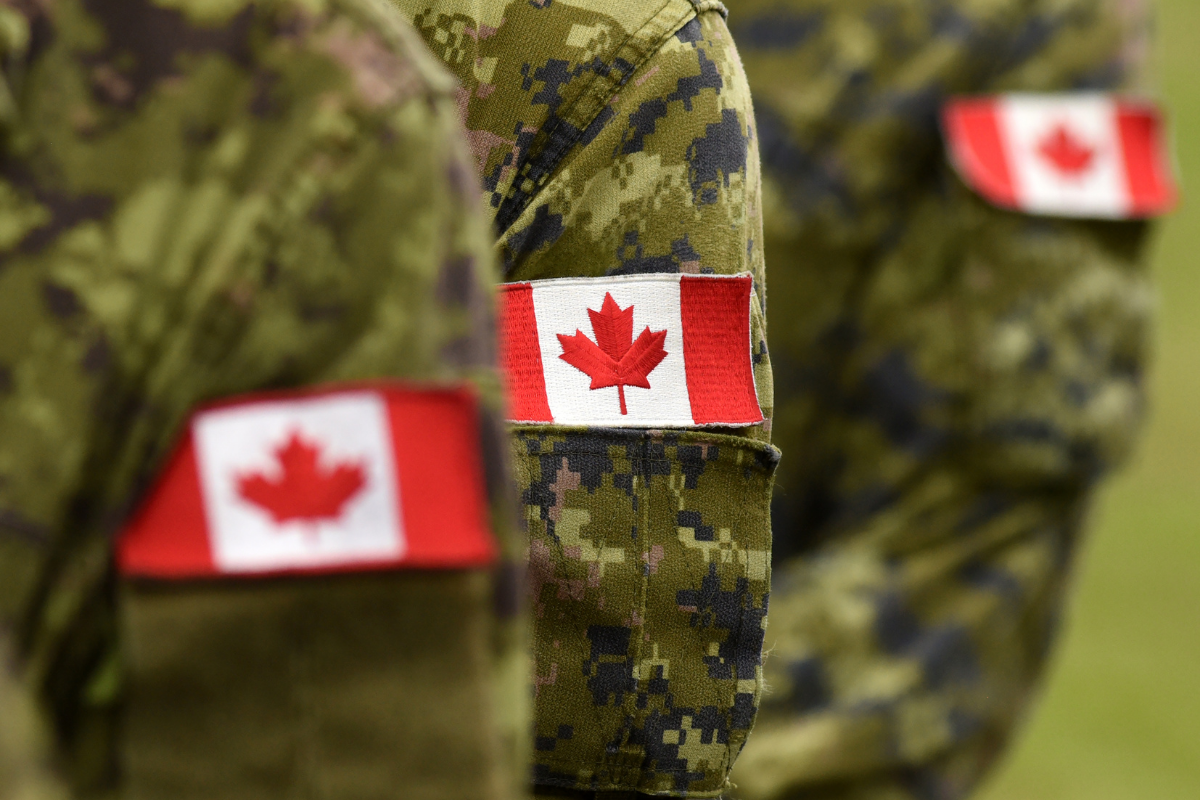 Is Quinte Living a good fit for you and your move?
Complete the contact form or call 613-604-5787 to connect with a team member about selling or buying with us. We are making this donation for every sale but be sure to mention our #givebacktoveterans campaign when we connect!
After receiving your form, we will reach out to set up an appointment with you about your real estate needs.
Book a consultation with us to discuss your plans to buy or sell a home!
Quinte Living will make a $1,000 donation for every completed listing or purchase transaction with our team for the rest of the year. Clients may choose between the Veterans Transition Network and Wounded Warriors Canada as the recipient of the donation. Contact us to review the full terms and conditions of this campaign.