Quinte West is an attractive market for real estate investors, and you don't want to miss the boat. The municipality of Quinte West is quickly becoming a popular destination for real estate investors due to the unique opportunities available in the marketplace. It is a popular destination for new home buyers, renters, and those relocating for employment– therefore, there is a constant demand for housing in the area.
Here are five reasons why you should consider investing in real estate in Quinte West:
Strategic Location
Quinte West's location is incredibly convenient. The city is located on the shores of the Bay of Quinte, making it an attractive destination for people who are looking to escape the hustle and bustle of city life without losing access to urban amenities. It is situated along the 401 corridor between Montreal, Ottawa, and Toronto and is only an hour and a half drive from Toronto's Young-University subway line.
Affordable Housing
Real estate in Quinte West is affordable compared to other areas in the province of Ontario. This is excellent news for investors who are looking for a good return on investment. The city has a diverse range of properties, including single-family homes, multi-family properties, and townhomes, meaning there's something for everyone, regardless of their budget.
Stable Real Estate Market
The real estate market in Quinte West is traditionally very stable. The city has a lot of development projects, including new construction projects and revitalization and renovations of older properties. Being home to CFB Trenton means that there is a steady flow of people moving in and out of the community with stable employment. Additionally, Prince Edward County is just a short drive away, and it's becoming increasingly popular as a vacation destination for Torontonians. The demand for housing in Quinte West is consistently increasing, which is good news for investors.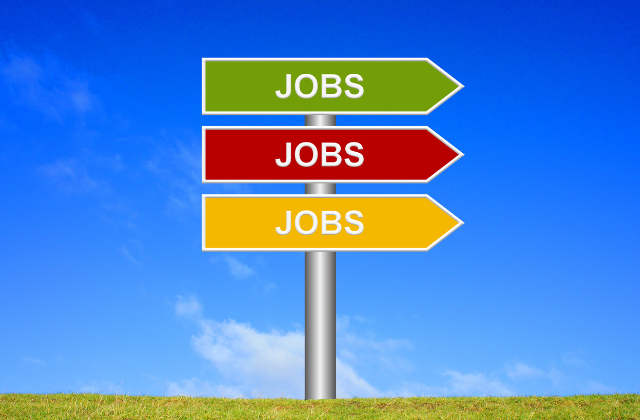 Job Opportunities
Quinte West has diverse job opportunities available, including healthcare, manufacturing, and construction positions. CFB Trenton is one of the area's largest employers, and several supporting government associations also offer employment opportunities. This means that there is a steady stream of renters and buyers in the area as people relocate to the community for new job opportunities.
Quality of Life
Quinte West offers an exceptional quality of life. The city has a low crime rate compared to big Canadian cities, and the cost of living is affordable. Additionally, plenty of outdoor activities are available, including hiking, fishing, and boating. Quinte West hosts some of the most popular fishing derbies in the province on the Bay of Quinte.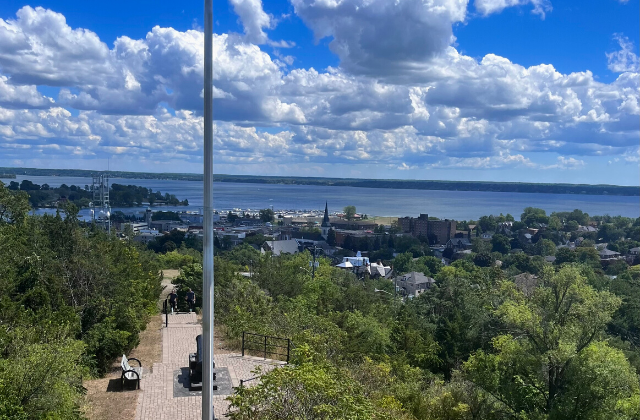 Quinte West is an excellent location for real estate investors and a growing market with unique opportunities. The city's strategic location, affordable housing, historically stable real estate market, job opportunities, and quality of life make it an attractive destination for people who are looking to live in the area, therefore, an excellent opportunity for real estate investors. If you want to invest in real estate, consider Quinte West for your next purchase.
Newest MLS listings in Quinte and PEC
Browse the most recent MLS houses for sale in the Quinte area and Prince Edward County. Search real estate listings to find exactly what you're looking for and narrow results. Ready to book a showing? Fill out the form on the listing page or email hello@quinteliving.com.